Access Control
---

---
Linear has been an industry leader, for over 44 years, in top access control systems and customized security solutions, with over 25,000 Synergistics' systems used by the banking industry. We've also pioneered a comprehensive emergency room security solution – the only hospital security solution designed exclusively for this vulnerable, high-traffic environment, and one that gives patients and caregivers alike peace of mind. Linear provides security solutions for every industry, with corporate, healthcare, industrial, financial, academic, government, and commercial clients worldwide. Whether you need to secure a single door, an entire building, emergency department, or banking installation, we have the security products and expertise to design a system that gives you and your customers peace of mind.
With Access Control, you can now control individual doors within your facility and grant and remove access to specific people to be able to enter/exit specific doors as well as add new employees and delete terminated employees with a click of a button. With this product being integrated with a Wandering Resident ID system, you can now have a time stamp when Nurse Mary exited and entered the doors, as well as when Nurse Julie responded and cleared the door alarm, and when Wandering Resident Harold tried to go out the front door. This is a very powerful reporting feature as well as holding staff accountable for keeping your facility secure.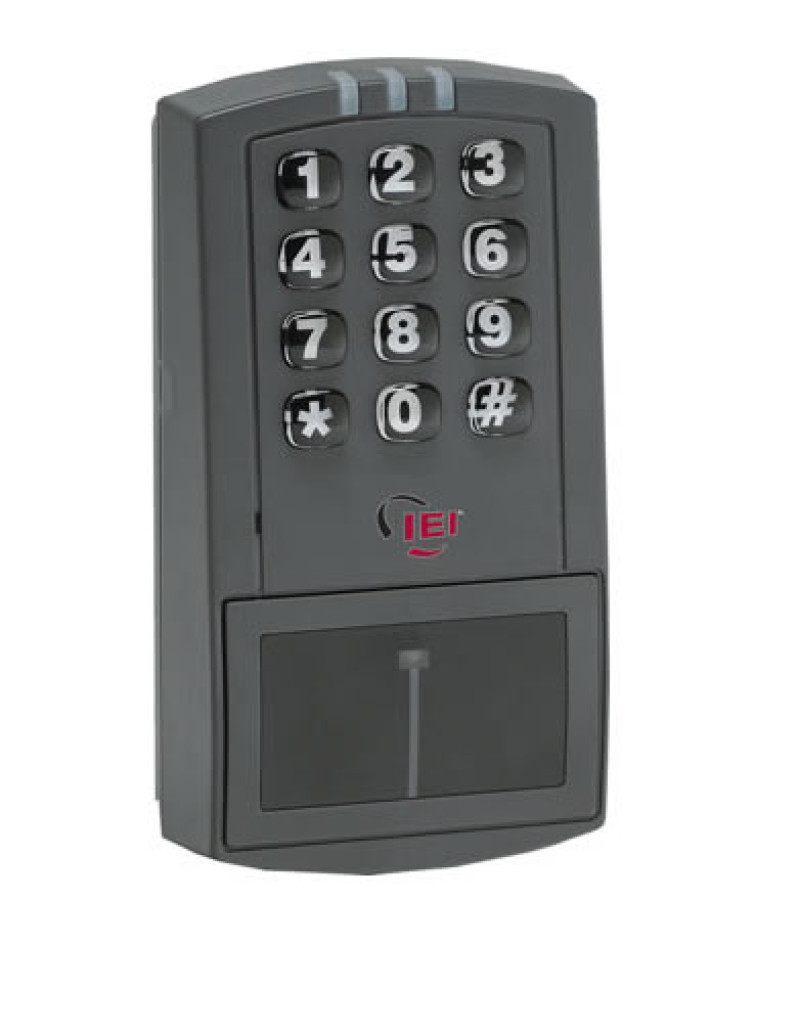 ---
HID Reader Card
With our access control system you can control doors, elevators, and gates with ease. From protecting your assets, to making your employees, customers and patients feel safe, , each solution is custom-fit and comprehensive, incorporating best-in-class products such as biometric readers , ID badging systems , code annunciators , lockdown and staff-down alerts . Users set their access control requirements at a host computer that communicates with controllers. These specialized computing devices make decisions to allow or deny access. Transaction records are then stored in the controllers' memory and are communicated back to the host computer. Through distributed processing, both access control decisions and transaction recording are carried out by the individual controllers. Features include: Automatic, instant alarm reporting; Over 4,000 cardholders per controller; 32 readers per site; over 190 input points per site; 32 programmable privilege groups; uses all common card technologies; uses biometrics and keypads; Multiple reader technology per system; Anti-Passback and report generation. With the integration of a Wandering Resident System and an Access Control system, you can rest assure your building is very safe and Secure!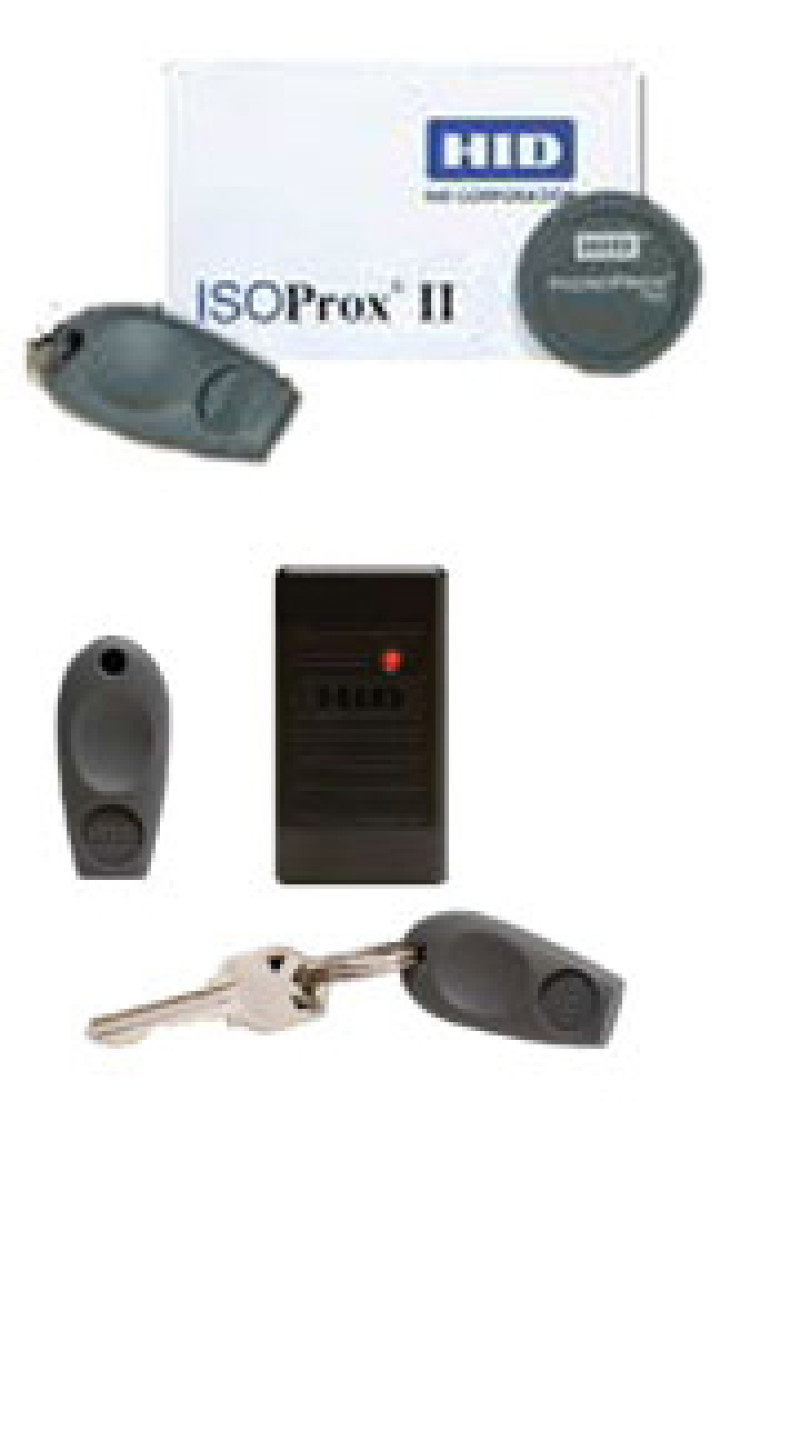 ---