RTLS & Asset Tracking
---
Your single-source, RTLS solution from Secure Care will allow you to efficiently manage your healthcare facility.
Maximize your facility's operations, patient and employee satisfaction scores and your profits using the Secure Care Enterprise Visibility™ platform powered by Intelligent InSites™. This real-time locating system (RTLS) solution provides you with the ability to easily perform day-to-day tasks such as monitoring patients, tracking and managing equipment, improving patient flow, monitoring workflow processes, managing medical inventory all the while capturing and providing valuable analysis data that ultimately helps you to realize your goals for LEAN Sigma Six, HIPAA and JCAHO compliance, as well as improve your HCAHPS scores.
In addition to locating people, tracking equipment, and capturing vital data, our RTLS platform also includes dashboards and report querying feature sets allowing you and your team to track and analyze asset use, hand-washing compliance, infection control, staff ratios and response times, temperature logging for refrigeration units and numerous other functions essential to optimizing key operations for your facility. Each data set is archived along with any comments inputted by staff pertaining to each event all of which can be pulled for reporting whether needed for management review or regulatory compliance.
The Secure Care Enterprise Visibility™ platform works seamlessly with a variety of RTLS tagging devices and hardware including Wi-Fi, infra-red and RFID. Our system also allows integration with Nurse Call Systems, CCTV, pagers, and other peripheral devices to send and escalate vital alert and alarm information to (a) hose staff members responsible for a patient's care, (b) a qualified staff member who is closest to the event, and/or (c) can routed up the hierarchy when no response is registered. Each of these notifications can also be relayed to mobile devices such as smartphones, iPhones or iPads.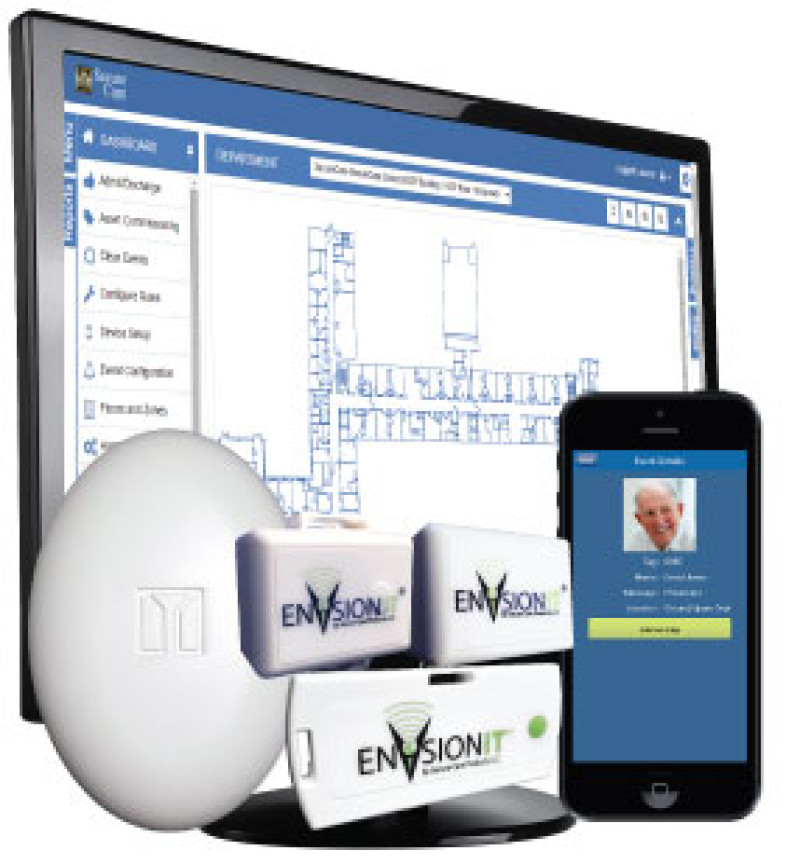 ---