Security Camera & Video Intercoms
---
Secure Care offers your complete camera system solutions. Whether you're looking for just surveillance or a video intercom system to let identified people in the door by voice and camera, you can have one simple solution integrated with all of our products from ONE company. The following products have been installed and serviced by Secure Care. Please call us today for your idea on how you want to protect your facility.
---
IX Series Peer-to-Peer IP Video Intercom SERIES
A Peer-to-Peer IP Video Intercom Built to Aiphone Quality Standards.
The IX Series installs without the need for expensive dedicated servers, licensing fees, or recurring costs. With solutions for entry security, internal communication, paging, VMS integration, and a wide range of emergency and rescue options, the IX Series is flexible and scales for almost any application. And with the unique mobile app, guards and staff can now roam onsite while still controlling entrances.
Freakishly Reliable
Aiphone is proud to be a rare, two-time winner of the prestigious Deming Prize for quality management and manufacturing processes. Our ISO Certified process and rigorous standards result in some of the most reliable products in the industry. Aiphone products routinely last for years, only being replaced when the application outgrows the system capacity.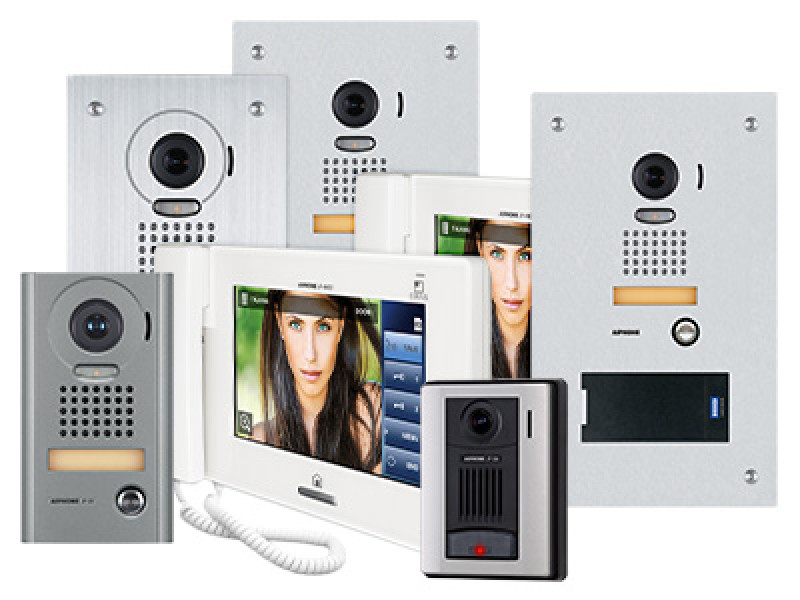 ---
Interior & Exterior Color HD IP Cameras
MEGApix® 1080p IP Cameras Deliver Crystal-Clear Images at Up to 30fps.
MEGApix® cameras feature state-of-the-art user-friendly technology providing unbeatable crystal-clear megapixel video. DW®'s IP cameras include Power over Ethernet (PoE) Plug and Play convenience and an intuitive web-based UI. DW® cameras remove the complexity of network powered devices while delivering superior image quality.

---
Digital Video Recorders
The Blackjack® CUBE™ can record and manage single-sensor IP cameras of any resolution, with an equivalent capacity of up to 64 2.1MP cameras at 30fps and a maximum of 360Mbps throughput. The hardware includes DVI-D/DVI-I outputs, Windows7® OS, and Dual Network Card. The NVR is ONVIF conformant and is available with 3-18TB HDD and 5 Year Limited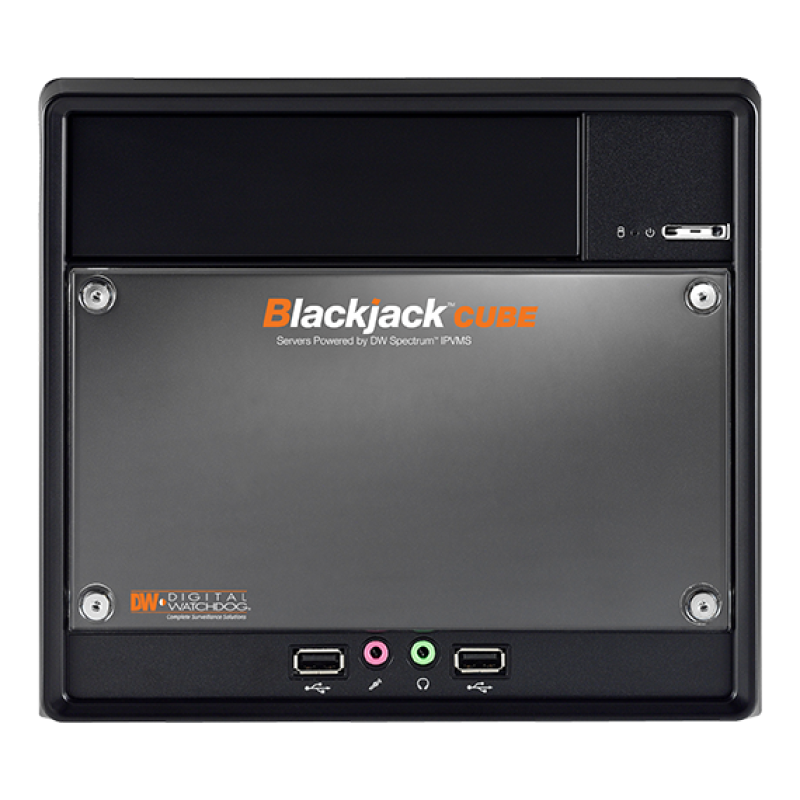 ---