Slings
---

---
Vancare manufactures each of its slings in a state-of-the-art sewing operation in Aurora, Nebraska. Each sling has a carefully thought out clinical application and are recognized to be the safest slings in the world. The slings are available in a variety of materials, from high-heat polyester used in laundry processes to disposable material to help with infection control and cross contamination. Vancare has built a reputation for developing custom slings that meet the specific needs of their customer. If there is a sling that you are looking for and don't find it here, call RJV Distributing to discuss your custom design.
---
4 Point Stretcher Slings
The Vancare Stretcher and 4 point stretcher sling provides a safe way to lift a patient in a supine position with little to no pressure on the shoulders and hips. It is applied under the patient by log rolling from side to side, or it can be applied without rolling, with the use of slide sheets. It also includes a head pillow.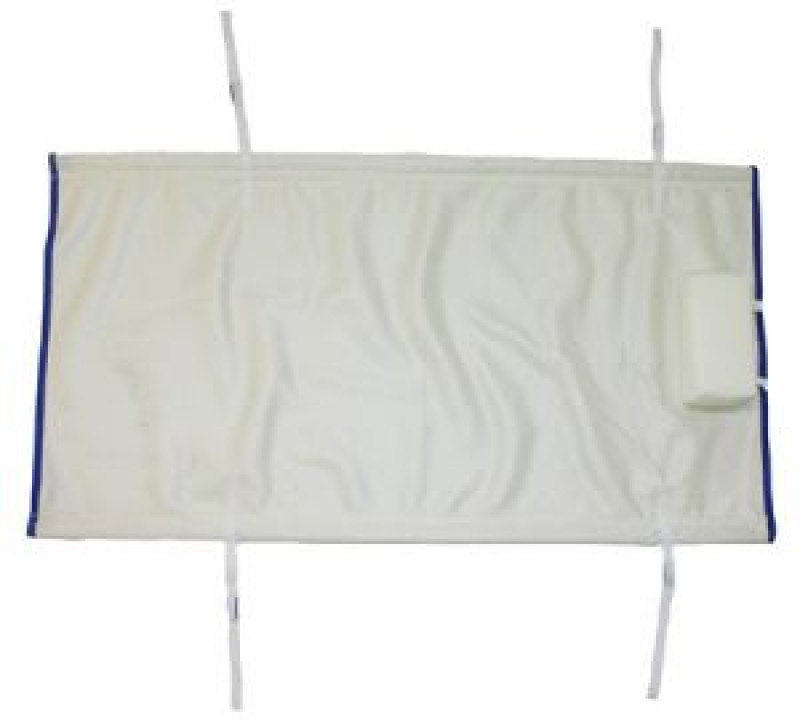 ---
10 Point Stretcher Slings
Stretcher sling features a 70 inch long fabric sheet with five lift straps that extend from one side to the other. This means that the weight of the patient is distributed over ten straps. This sling is used with the 10 Point Stretcher.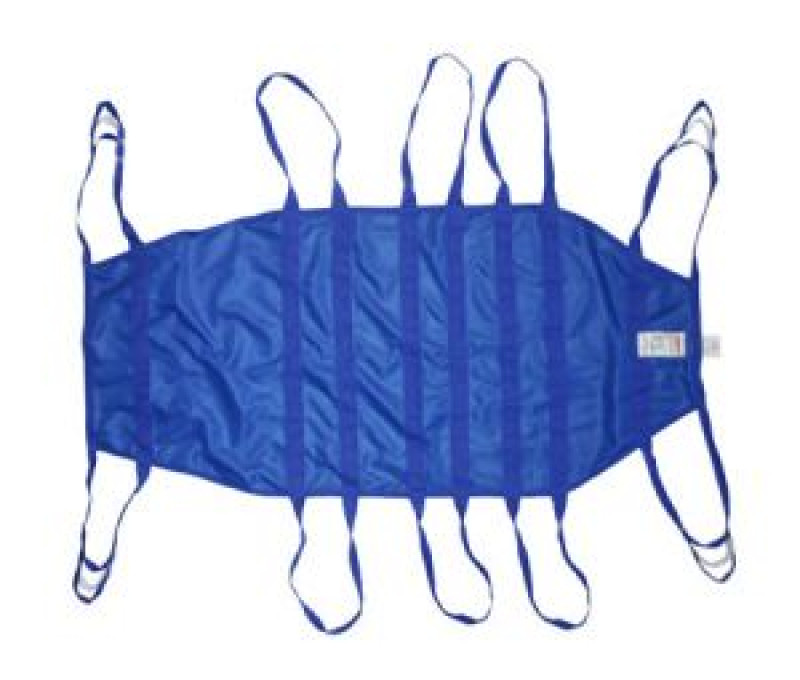 ---
Ambulation Slings
The ambulation sling can be used for gait training and fall prevention. It may be used with floor lifts and ceiling lifts. The legs straps give excellent support without being invasive in the groin area.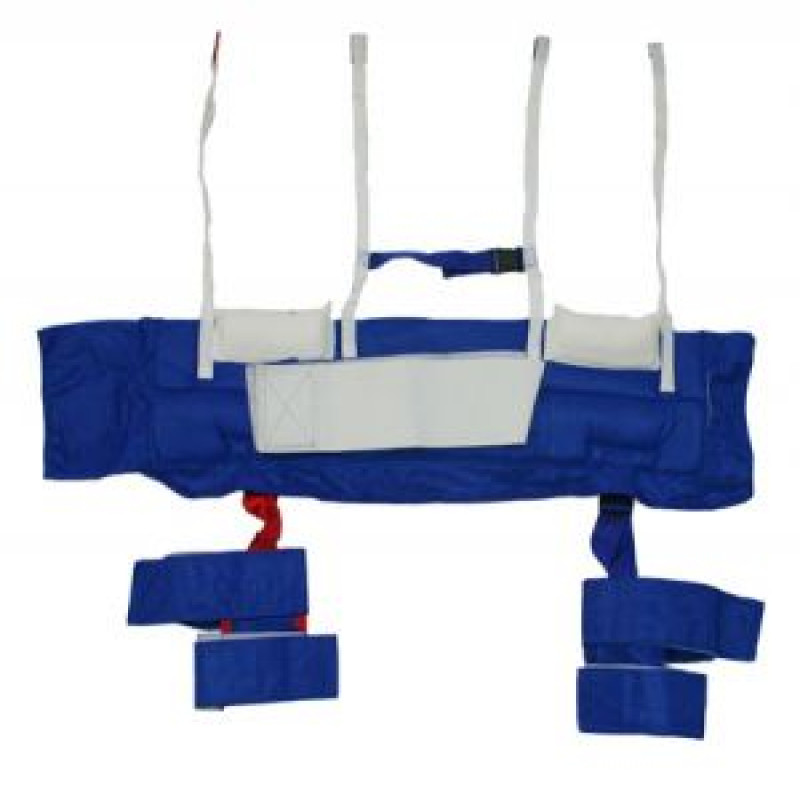 ---
Uni-fit Slings
The UNI-FIT sling can be used to transfer patients who are unpredictably able to bear weight on their legs, who bear weight too poorly to transfer safely with a sit to stand mechanical lift or who are non-weight bearing.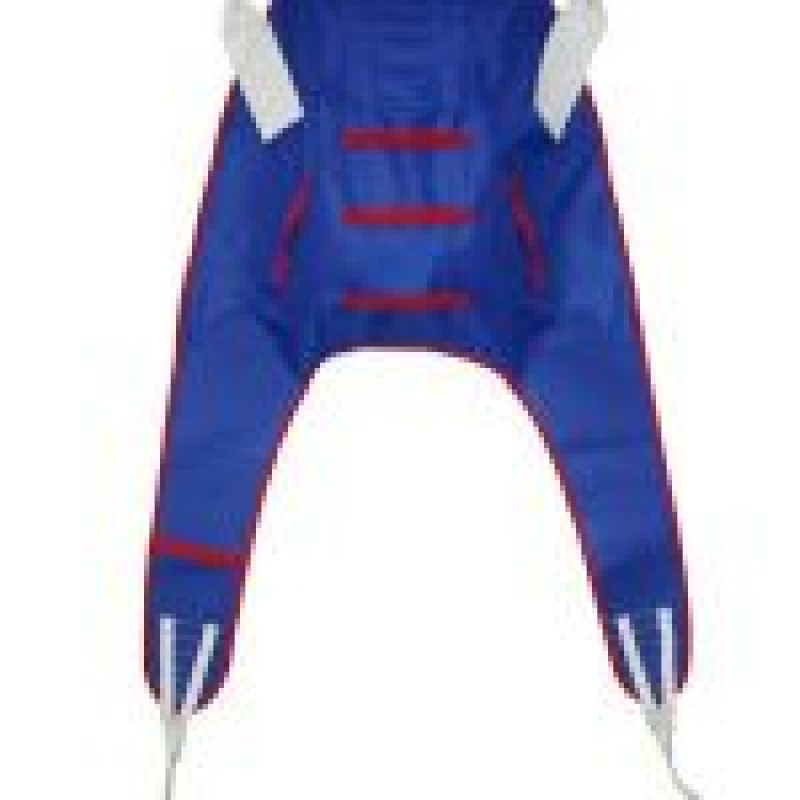 ---