Freestanding Systems
---

---
VANCARE freestanding ceiling lift support systems are ideal for temporary use or where a ceiling lift track installation is not possible. Your VANCARE representative can help you determine what will work best in your situation.
---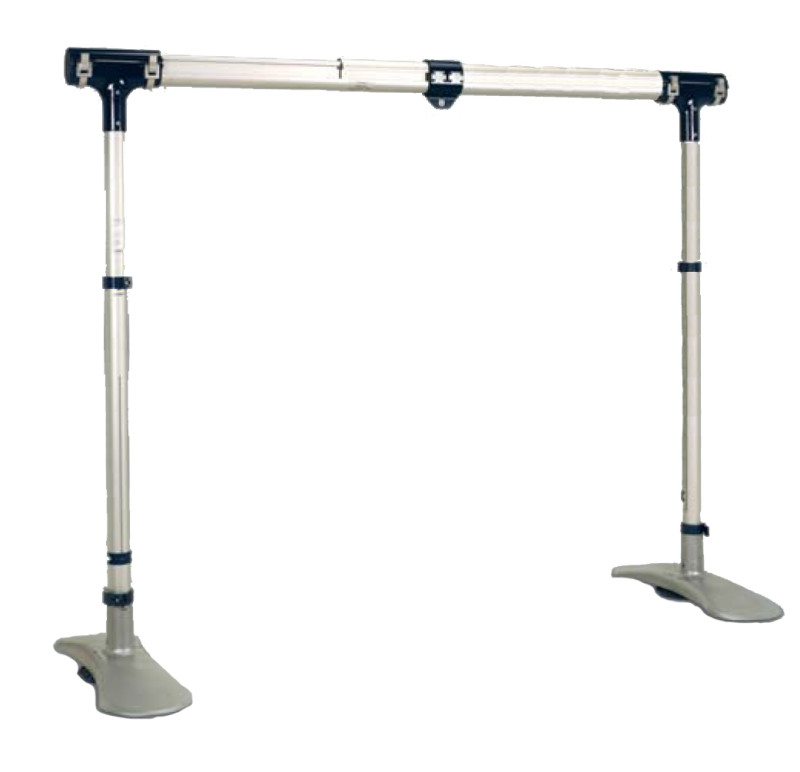 2 Post Freestanding Adjustable
This system used in conjunction with the portable P-440 and P-600 ceiling lifts. It is often used as a temporary measure or where ceiling lift track installations are not possible.
---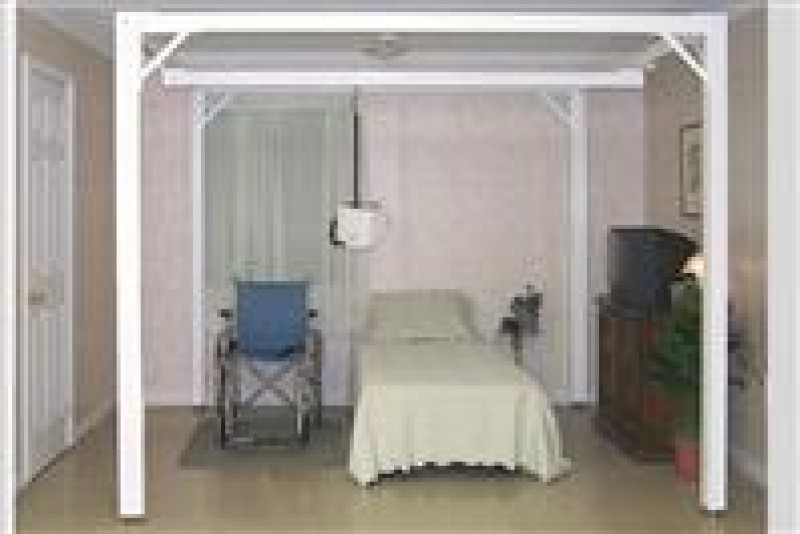 4 Post Square System
The 4 Post Freestanding Gantry offers all the flexibility of an X-Y Gantry System with no requirement for permanent installation. Can be used with Fixed or Portable Ceiling Lifts.
---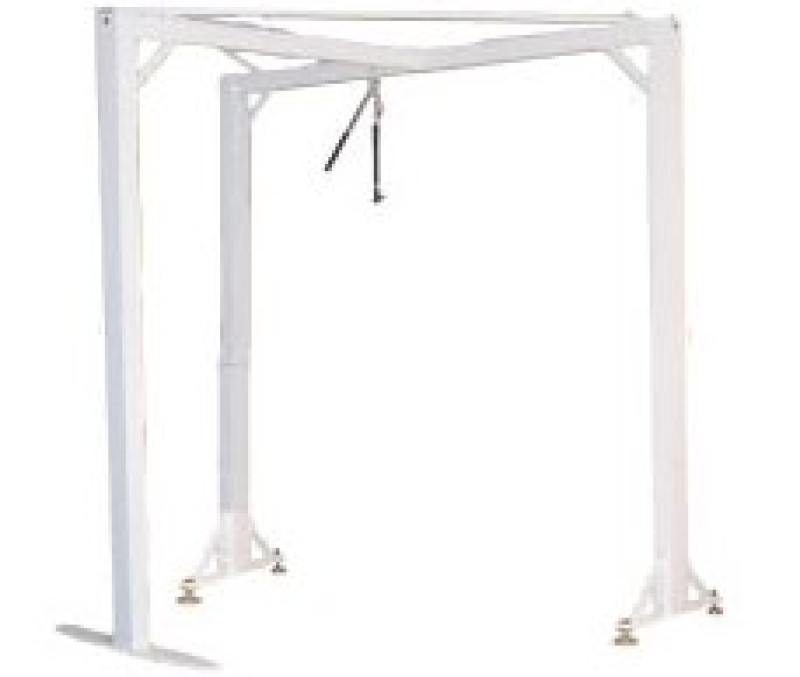 3 Post-T-Shape Bedroom System
The 3-Post Bedroom System allows for the use of a ceiling lift over a standard hospital bed with no permanent installation required. The two rail system allows for transfer to and from bed as well as repositioning in bed.
---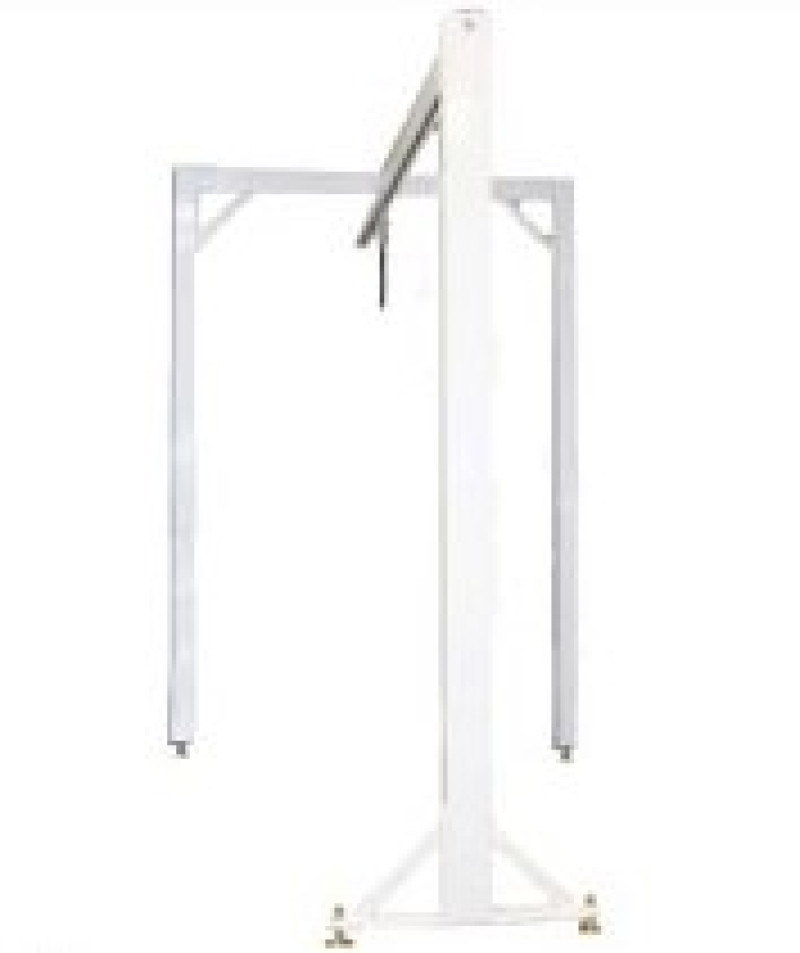 3 Post Freestanding Adjustable
The 3-Post Bath System allows for the use of a ceiling lift over a standard bathtub with no permanent installation required.
---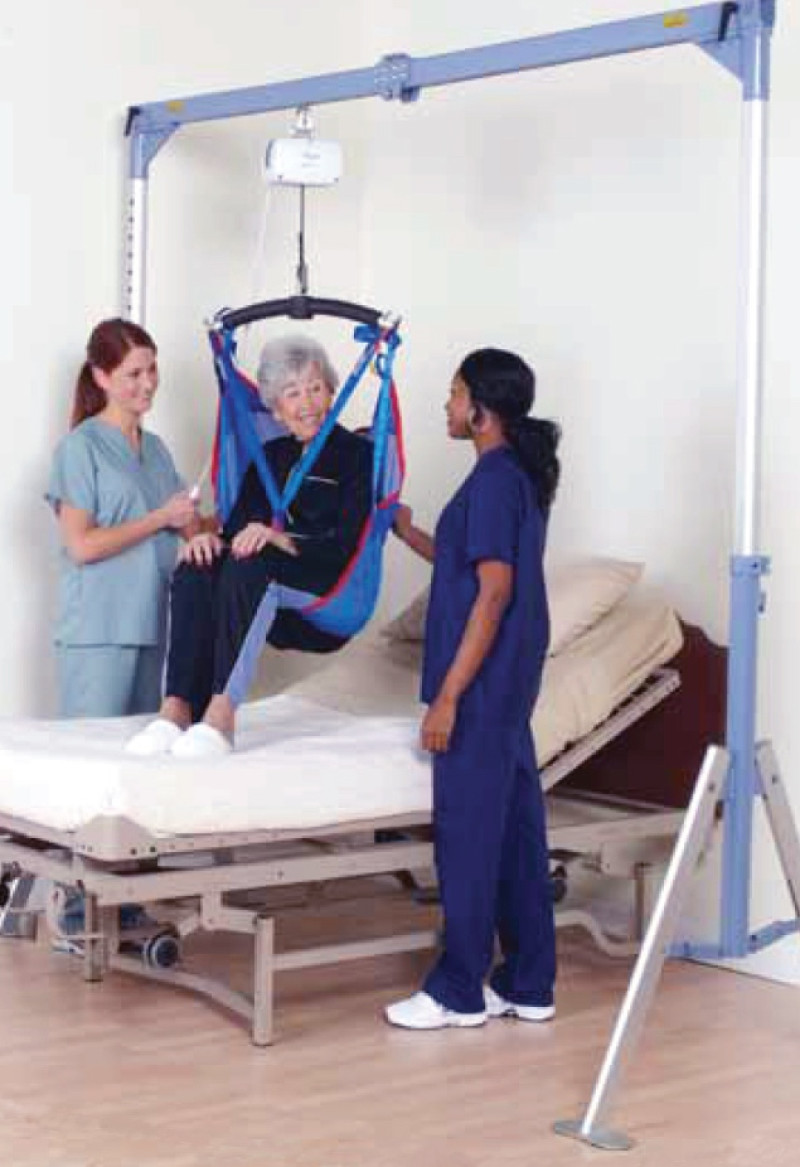 Freestanding Track FST300
The innovative Freestanding Track System has been designed with both caregiver and client in mind. Easy to assemble, this portable ceiling track system, comes ready to use and can be assembled by one person. It's height adjustable and no component weighs more than 17lbs. This system is designed for use in conjunction with VANCARE's industry leading C-300 ceiling lift.
---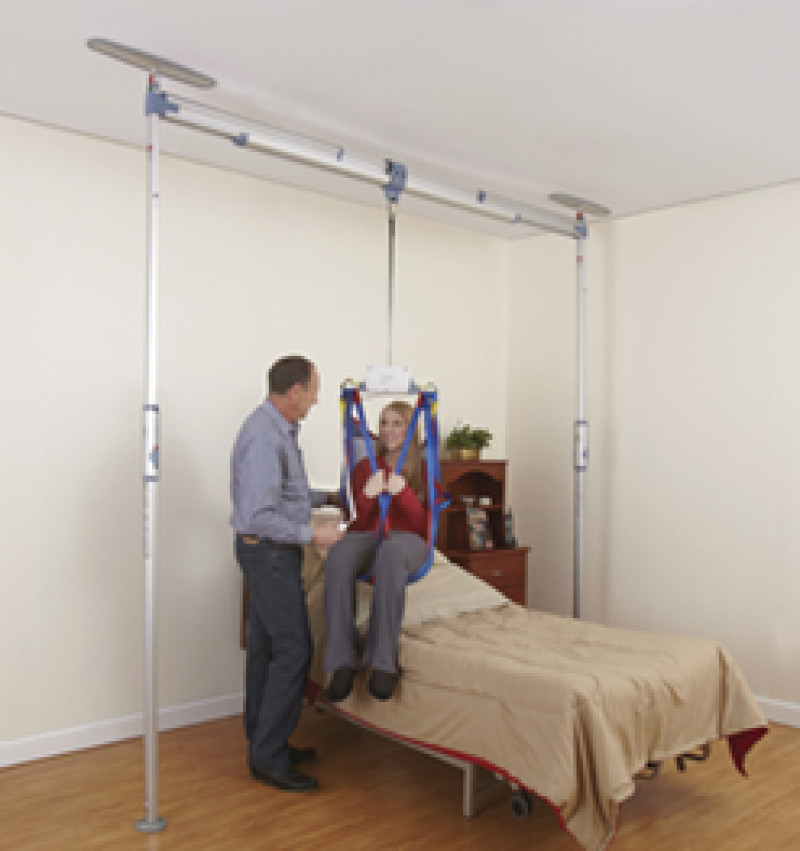 Pressure Fit Post System
The Pressure Fit System is our newest in temporary ceiling lift solutions. Providing all of the same benefits of a standard ceiling lift, but without the requirement of structure attachment. It's accomodating weight capacity of 440 lbs can handle many unique transfer needs while providing utmost safety for the patient/resident and the caregiver. Available in 2, 3 and 4 post designs.
---